Meet the Team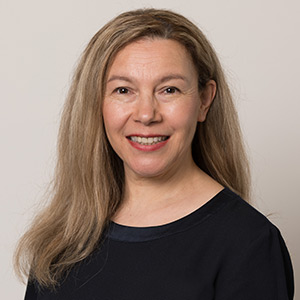 Blanca Isaac, Dental Hygienist/Therapist
Blanca was inspired to become a dental hygienist because of the impact that oral health can have on general health. She also enjoys the personal interaction with patients and likes to provide them with quality dental care to help optimise their oral health. She earned a Diploma in Dental Hygiene from TAFE Adelaide in 1998 and then went on to complete a Bachelor of Oral Health at Adelaide University in 2005. To stay abreast of the latest dental hygiene practices, Blanca regularly takes continuing education courses. When she's not at the practice, Blanca enjoys spending time with family, dancing, reading and listening to music.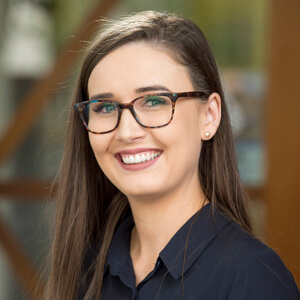 Melissa Matthews, Front Office Coordinator
For Melissa, dental nursing and receipting is a rewarding and fulfilling career. She particularly likes having a fast-paced job and that no two days are the same. "I am very grateful to be working in such a beautiful and outstanding clinic. Every day, I enjoy being here and learning something new."
Above all else, Melissa finds joy in caring for patients and helping them smile again!
In 2018, Melissa earned a Certificate 3 in Dental Assisting from Open Colleges. She will be pursuing a Certificate 4 in Dental Assisting then a Certificate 3 in Health Administration to further her career goals in practice management.
Outside of the practice, Melissa plays social netball and enjoys going to the gym after work. She is new to Adelaide, so is still exploring all the beautiful activities the city has to offer.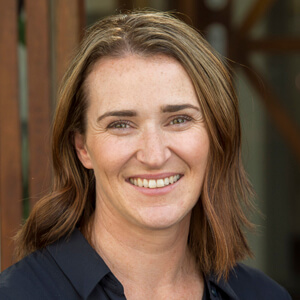 Shelley Hunter, Front Office Coordinator
In her role at the practice, Shelley enjoys the interaction with our patients and helping them achieve their dental goals. She also likes helping nervous patients relax and feel at ease while they're visiting our practice. One of her favourite aspects of her job is listening to patients' different life stories.
Shelley graduated from Dental Nursing School in 1996, so she has more than 20 years of experience working in the dental industry. She has attended several courses on office administration throughout her years of working. Also, Shelley constantly upgrades her first aid training and has child care clearance.
Outside of work, Shelley likes to coach, play and umpire netball. She also enjoys camping, reading and spending time with her husband and three young children. She loves living in the beautiful Adelaide Hills.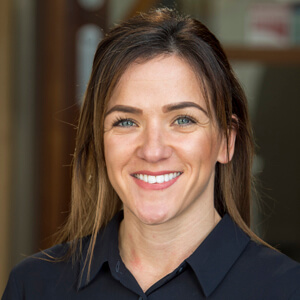 Arlene Blane, Dental Nurse
Hailing from Bonnie, Scotland, Arlene has been in Australia since 2011 and has worked at East Adelaide Dental Studio the entire time. She enjoys helping patients achieve healthy smiles and has a particular interest in extractions.
Outside the practice, Arlene likes to hike and take walks on the beach with her young daughter Leona and her dog Lily.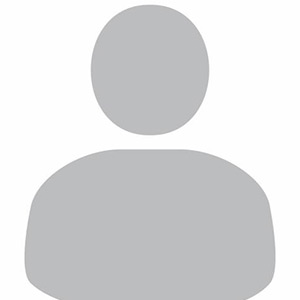 Yoselyn Zuarez, Oral Health Therapist
To prepare for her role at the practice, Yoselyn earned a Bachelor of Oral Health (Oral Health Therapist). She also has an Advanced Diploma of Oral Health (Dental Hygienist), a Certificate 3 in Dental Assisting and a Certificate 4 in Dental Assisting with Radiography. Yoselyn is a member of the Australian Dental and Oral Health Therapist Association (ADOHDA) and the Medical Indemnity Protection Society (MIPS).
For Yoselyn, it's extremely rewarding changing a patient's negative perceptions and experiences into positive ones. "I feel lucky to work in a field that I genuinely love and feel passionate about."
What she finds most interesting about dentistry is its evolution, particularly regarding advancements in equipment, materials, procedures and technology. Yoselyn also enjoys meeting a diverse range of patients from different age groups, backgrounds and personalities, which keeps her job interesting!
Outside of work, Yoselyn likes to play soccer and spend time with her family and friends. She loves travelling and seeing unique places all over the world.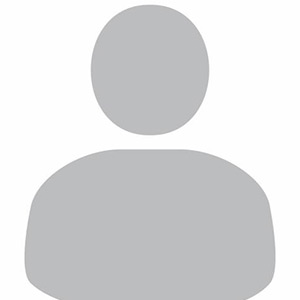 Deanna Efstathiadis, Oral Health Therapist
For Deanna, one of the most rewarding parts of her job is regularly seeing patients, building relationships with them and seeing them leave happy after their appointments. "I also enjoy seeing the impact that good oral hygiene and an attractive smile can have on self-esteem." To prepare for her job, Deanna graduated from Adelaide University with a Bachelor of Oral Health.
In her spare time, Deanna likes going to the gym, trying new restaurants and travelling (when we can!). She has had the opportunity to travel to the top of SA with the Royal Flying Doctor Service to help provide oral healthcare.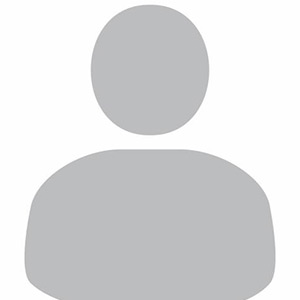 Bella Hwangbo, Dental Assistant
Before joining our team, Bella worked as a dental hygienist in South Korea. For Bella, the most fulfilling aspect of her role is seeing patients' clean teeth after they've completed their treatment. It makes her feel happy and satisfied. "I also enjoy learning new things and like that dentistry is always changing, from materials and methods used to the various trends."
When she's not at our dental practice, Bella enjoys watching movies and trying new foods.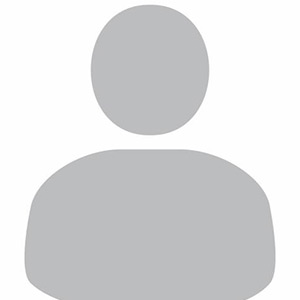 Harriet McLean, Dental Assistant and Front Office Coordinator
Harriet loves welcoming patients of all ages and walks of life into our practice. In fact, her favourite part about working at East Adelaide Dental Studio is continuing to learn and build relationships with patients every day.
"Helping anxious patients and children to have as comfortable an experience as possible is one of my ultimate goals," says Harriet.
In her spare time outside of the practice, Harriet enjoys the arts, and is an aerialist, cellist and opera singer.
We couldn't be happier to have Harriet on our team. Learn more about her when you visit us for your next appointment. She looks forward to helping you achieve your smile goals.
* Any surgical or invasive procedure carries risks. Before proceeding, you should seek a second opinion from an appropriately qualified health practitioner.

East Adelaide Dental Studio Team | (08) 8379 3529