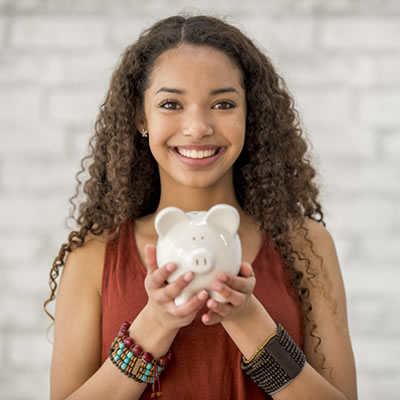 Denticare Payment Plan Solutions
At East Adelaide Dental Studio, we hope to make care available to all patients who need it, when they need it most. That's why we're proud to offer affordable payment plans through DentiCare Payment Solutions.
DentiCare plans allow you to spread the cost of your treatment plan over weeks and months so that you can get the smile of your dreams today without having to worry about the financial burden of care.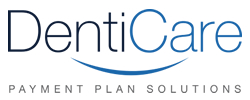 What is Covered?
DentiCare isn't just for cosmetic work—you can have a variety of dental services done while using the Dental Care payment system. Patients in our practice have successfully applied for plans that cover:
How to Apply
Applying for coverage is as easy as one, two, three. Simply follow this three-step process below and discover why nearly 200,000 patients across the country have trusted their oral health finances to DentiCare.
Step 1: Visit our practice to receive a diagnosis and confirm your custom treatment plan as well as financial details.
Step 2: Create a payment plan through DentiCare, where you won't have to deal with the hassle of credit checks.
Step 3: Begin care with us. Once approved for your plan, you can begin care and pay it off in affordable, weekly installments or monthly payments.
Get Started Today
Ready to apply for your payment plan? We're here if you need help. Contact us today to get started or book the treatment you're in need of. We look forward to helping you achieve your smile goals soon.
CONTACT US


Denticare Payment Plan | East Adelaide Dental Studio